Report This Message
Are you sure you want to report this post?
Re: Williams @ Suzuka - FP1 & FP2
Posted by: TerraNova19
Date: 06/10/2017 12:20
Quote:

tomazy

Massa tested a new rear wing. If it Works, is should get us more rear downforce.
old --
I am not so sure! The angle of the picture and the low contrast could foul!
Just an opinion.
Changed my mind. You could be right!
could be copied from FW38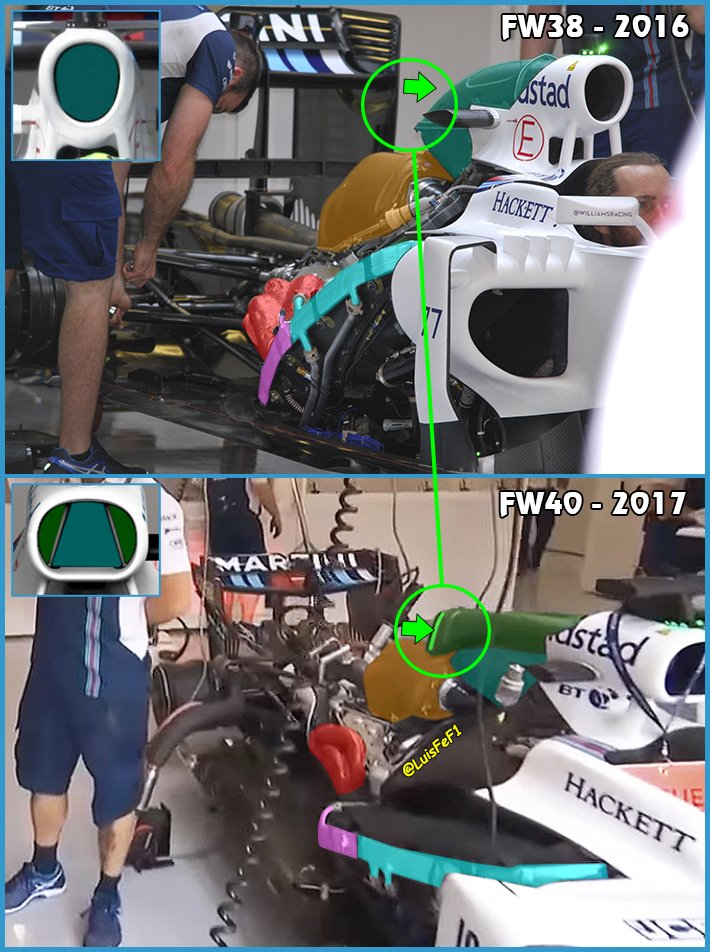 You may optionally give an explanation for why this post was reported, which will be sent to the moderators along with the report. This can help the moderator to understand why you reported the post.